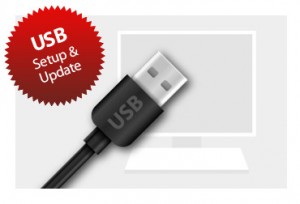 Our SmartTOP add-on convertible top controllers all come equipped with a standard USB port. This port allows our customers to connect the product to their computers or laptops and quickly update the module firmware or configure the different user programmable options. Updates are available free of charge for the life of each product. The software program is now available not only for Windows but also for Mac OS.
A full list of all firmware versions and changelogs is available here: http://www.mods4cars.com/usb
AVAILABLE AT www.mods4cars.com !